SHORTLY ABOUT ANWAR IQBAL
Anwar Iqbal is associated with automobile industry of Pakistan for last 18 years. He has been playing a key role as pioneer of introducing low cost automobile for Pakistani Market. Keeping in view the market demand, Anwar Iqbal has always focused on two wheeler and three wheeler automobile 
Company profiles offer the potential buyers to know more about the company.
Anwar Iqbal is the founder and Chief Executive Officer of Silver Seal International – SSI & Prince Karachi Motors. He is the man in charge of the entire management and organization of the company. He always focused on two wheeler and three wheeler automobile industry of Pakistan.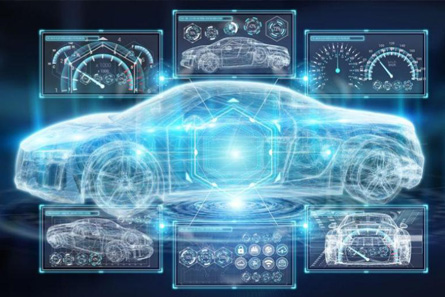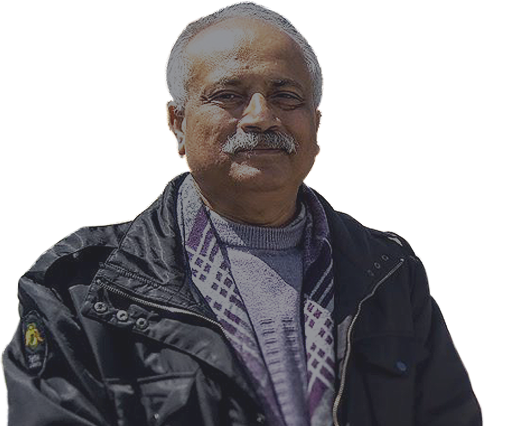 In the year 2000 I had a meeting with the Managing Director of Dewan Group. Dewan Group is one of the largest industrial group in Pakistan. They are in Automobile, sugar, cement polyester fiber, petroleum & super markets etc. They have an industrial set up namely Delta Innovations Ltd. for the manufacturing of various parts and components for the automobiles Industry.